Passionate about designing with purpose
Hi! I'm Stephanie Lask, a Front-End Developer and Graphic Designer, originally from Virginia Beach, VA now residing in Norfolk, VA. I specialize in building WordPress websites and creating logical concepts to achieve the ease of the user experience. I received my Bachelor's Degree in Graphic Design in December 2005 from Norfolk State University. Having a collective of knowledge of code and design of over 20 years, I have a passion for creating and designing with purpose, so the everyday user can navigate websites, easily. I work with all types of WordPress setups including, informational, e-Commerce, membership, galleries/portfolios, and blog functionality.
VIEW RESUME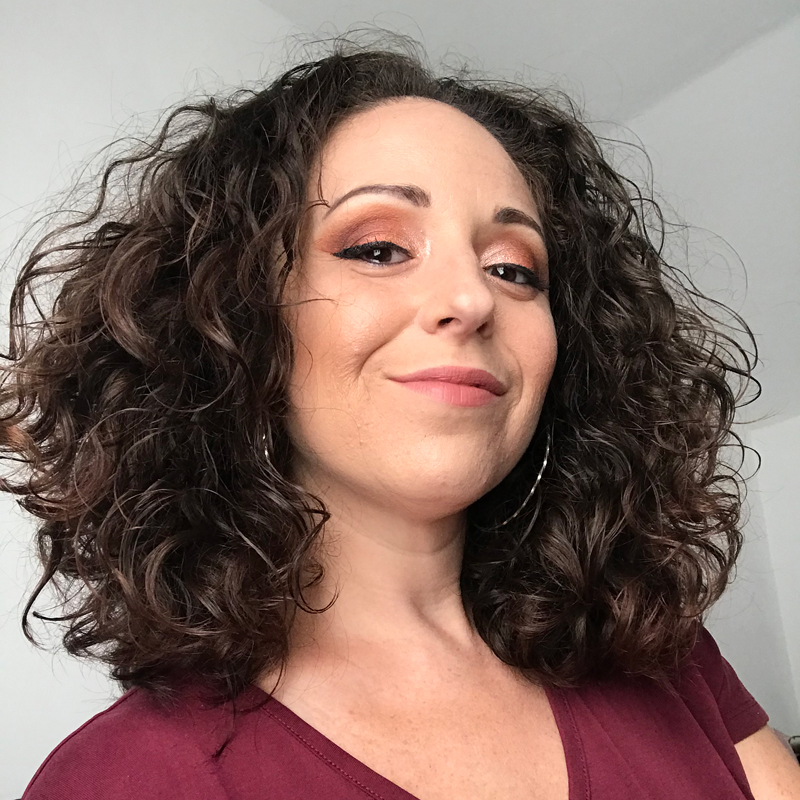 Let's Discuss Your Project
I'd love to hear more about your new business venture, that event you're putting on, or needing advertisement material. Let's set up a one on one so we can work out the specifics!
CONTACT ME